Imagine a society in which children are free from poverty, live in happiness and have open access to adequate education and good health. Imagine a society where children who are even born in the poorest sect of the society, can be physically, mentally and emotionally healthy for the road of life.
With this same vision GNSS started projects name " Anmol kids" and "Sahara Kiran" . We envision empowering, educating and motivating young individuals to be self-sufficient and become the future pillars Indian society. We believed this can be only achieved through Knowledge, proper health care of children and collective effort to bring in a solution for them.
OBJECTIVES
Helping a child to break free from the clutches of poverty and give the child a future full of hope.
Providing love, affection and parental care to each child.
Ensuring quality education to each child.
Guiding each child to grow holistically and morally to enable them to become a responsible member of the society.
Developing personalities with qualities of love, hope and courage.
Developing relations extending to the child's family (if any) and the community.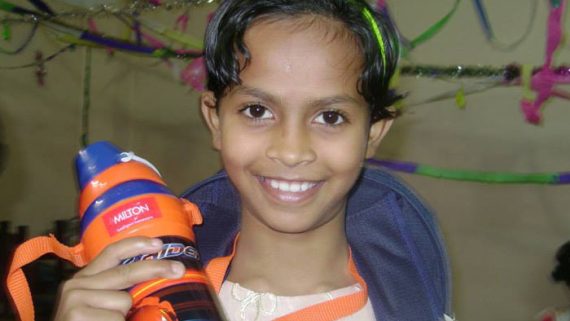 SAHARA KIRAN
….years ago Sahara Kiran Project was started with a belief that all children – whoever they are, wherever they are from – have a right to be healthy , happy and fulfilling life. And we believe that this change is within reach only if we courage, determination and a strong desire to do so. We believe it is possible.
With this desire GNSS runs a residential hostel for Bethany convent school for their students who are in need either because their family is very poor or families are not able to take proper care of them or they do not have parents. These children are provided with best education and live in a healthy environment. They are cared and loved as a family. As name implies Sahara kiran is a beacon of light and a helping hand for the poor and needy children of Indian society.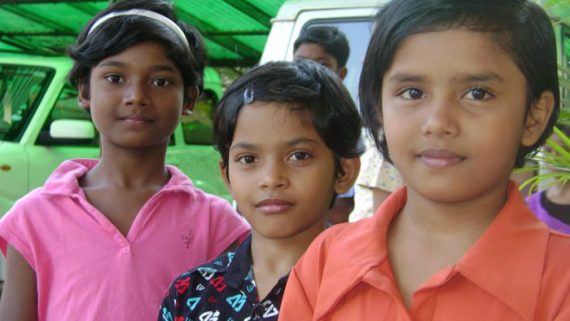 ANMOL KIDS DAY CARE CENTRES
Anmol kids is a day care centre in which committed voluntary workers meet the families of those children who do not go to school and are from very poor background. In the day care centre these volunteers give them basic education and prepare them to get admitted to a school. They also teach them good moral values to become good citizens of India, family values, teachings on health and hygiene, general knowledge, manners and etiquettes and motivate them to become important individuals of future Indian Society.